I am trying to embrace the idea of homeworking and rather than just sitting on the sofa with my laptop on my knee I set up my own little office area in the corner of the lounge. It's not the most comfortable place to sit; on top of a chest of draws but I convince myself that work isn't supposed to be comfortable, so email the team to show what I have done. If you look closely at the picture you can even see one of the team waving back from her home office.
Email to the team:
Good morning All,
All set up here to, pretty close to the tea bags and even closer to the bar 😂
Keep in touch guys, it's going to be a long old drag.
I also send another one of my now infamous emails
Email 2
So last day, as we step over the threshold of our own front doors for what could be quite some time.
Thank you for all the lovely feedback from my previous email, it means a lot to hear from you all. I am sure over time these little messages of support and good wishes will come to mean even more. But please if you don't want to hear my utterances drop me a line and I will cease and desist.
For all those wondering about Lola; she is a 9 year old collie cross springer. No longer a pup as many of you thought but still as lively as ever. I have been waiting many years for her to slow down and I get the impression I will be waiting a good few more yet. A couple of pictures of our early morning walk, Lola likes to go out early and being the responsible parent it minimises our risk of contact too. Sorry no pictures of Lola this morning, the sharp eyed amongst you may spot her in the second picture speed testing rabbit's 😁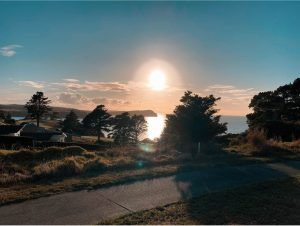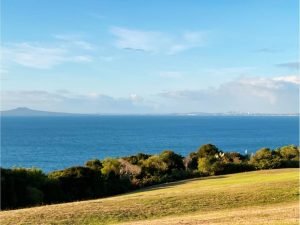 I will leave you all to you finial preparations, please keep in touch and stay safe.